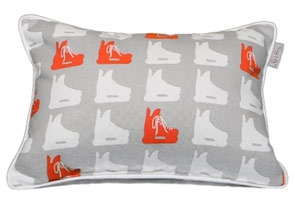 This cute Ice Skate / Hockey Pillow if grey and white with a pop of orange and would look great on your sofa or chair.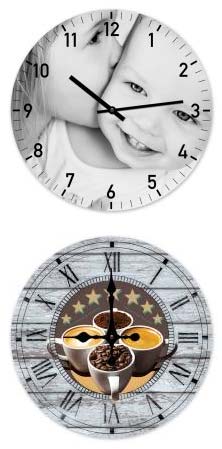 You can design your own clock face by using the simple to use design tool at Clockadoodledoo. You supply your own image, pick the style of clock hands you want and let us do the rest.
They have hundreds of "On The Wall" and ready to go designs from a wide range of themes to suit any interior. Their uniquely designed clocks come supplied with a quality quartz movement and that all important battery, making sure you never lose a second of enjoyment.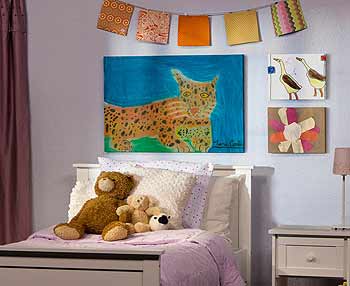 Don't put up some boring art and decor in your kid's room. Put up their own art! Blow up their favorite drawing and put them on canvas to make it look clean and spectacular. Eazl can offer you the most affordable canvases in the industry because they innovate every step of the canvas-making process their-selves, in-house. Their canvases are made from impossibly light, incredibly strong, perfectly trimmed proprietary canvases and the richest, most colorful, and environmentally conscious inks in the industry.